Don Avalanche Seeds have been very well received by our loyal customer base since we added them to our seed vault! If you haven't already heard about Don Avalanche then it's time you had. These guys have been experimenting with rare genetic crosses for over 20 years , and their established don-range is awesome!
For that reason, we decided to create an awesome competition for you to win some of Dons finest Don Girl Scout Cookies!
Don Girl Scout Cookies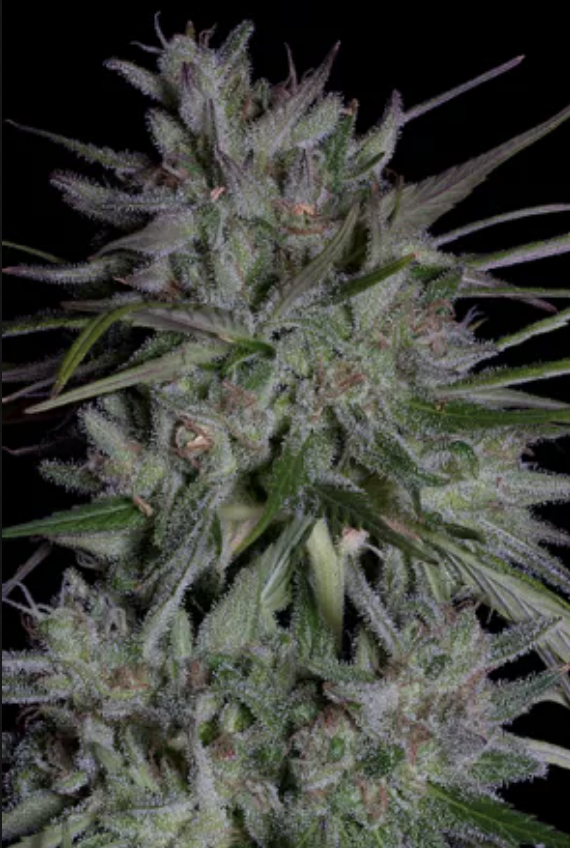 Don Girl Scout Cookies by Don Avalanche is super powerhouse Girl Scout Cookies Strain. Incredibly potent, 60% Indica amd 28% THC  – Jesus!
These buds are a deep green and positively covered in glistening trichomes. As such, they can look almost white in the right lighting. The leaves are an even darker pallour, edging into purple on the peripheries. Orange pistils protrude across the flowers… something we all like to see.
HOW TO Win Don Girl Scout Cookies – 16 PRIZES!

Win Don Avalanche Seeds Don Girl Scout Cookies 3 Seeds. We have 16 Prizes in total to give away. To Enter please leave a  comment below, but you can also participate on the other 8 platforms listed. We welcome your participation!
Please comment telling us something unique about Don Avalanche Seeds! Winners will be announced on THIS blog post – 16th April 2021. Please don't forget to check back then! 
Rules – We can only ship to Europe, USA & Canada & Australia.
420Mag:

Comment on

 THIS POST

  

Facebook:

Comment on

 THIS POST

 

Instagram:

 

Comment

on THIS POST

 

GrowRoom420:

 

Comment

on THIS POST

THC Talk:

 

Comment

on THIS POST

 

Rollitup.org:

 

Comment

on THIS POST

OverGrow:

 

Comment

on THIS POST
This Blog: Comment in comments section below!
Good luck , this one's about to be a mad one!
Winners!
Winners are listed below – CONGRATULATIONS!
Winners – to claim your prize please follow these intructions
1.email [email protected] no later than the 22nd Aptril 2021  2.In your please include proof of winning profile, full name , address and country.
I will reply with tracking numbers in 12 days or I will reply immediately to let you know some information is missing.
420Mag:

Brewsteman & Tkmk

  

Facebook:

Stan Echols & Elie Tondeur

Instagram:

valentas99 & lime.melnychuk

 

GrowRoom420:

ilikeplants & ILlegalyGrowing

THC Talk:

cardinal55 & Tommy Tutone

Rollitup.org:

rockethoe & Cannacanadian

OverGrow:

curiouscat & christx

This Blog: gr420r***[email protected] & es***[email protected]
KillaBeez SeedBank 
#KillaBeezSeeds