00 Seeds are swiftly becoming some of our most highly sought-after collectable cannabis strains. Since we've listed them, we've watched their popularity spiral upwards – popular with experienced connoisseur growers and newcomers alike!
00 Seeds genetics are amazing and their strain line-up is awesome; We were properly impressed! 00 Seeds has received some impressive feedback from our loyal customers too!
For that reason, we decided to list 00 Seedbanks Top 3 Auto strains for you to drool all over !
Agree or disagree with our faves? Like and comment below. We'd love to hear your thoughts!
1. Auto Northern Lights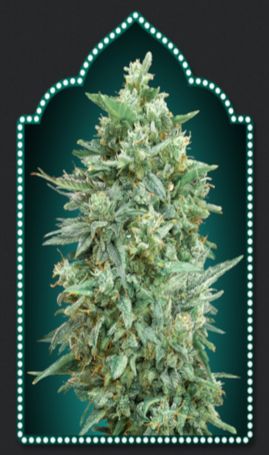 Auto Northern Lights by 00 Seeds is definitely the finest autoflowering Northern Lights we have ever seen. Sweet, Yet Spicy this one is harvestable in 85 days and produced scorching buds which deliver an intense buzz!
This fully automatic version of the very first cannabis seed developed specifically for indoor cultivation is a true classic that everyone should try at least once. Staying under a meter virtually every single time, 00 Seeds Auto Northern Lights barely needs any space even though these ladies quickly pack on the flowers and the resin.  
Genetics are mostly Indica for a rich, long-lasting body buzz that's perfect for restful nights, stress relief and the vast majority of physical ailments. The mental high, on the other hand, is more subtle for a happy, calm chill that'll definitely give you a more positive attitude. Why not grab your pack of Auto Northern Lights today? 
2. Auto Blueberry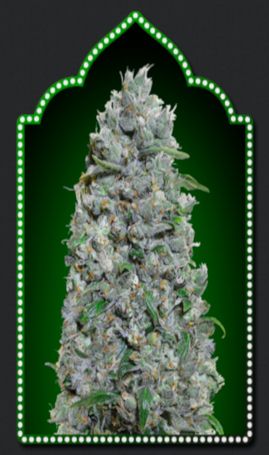 This is a little plant which packs a serious punch. Auto Blueberry takes all the necessary ingredients from its photoperiod predecessors, and somehow fits them into a plant which can grow to as little as 70cm, with an indoor maximum of 90cm.
Fueled by 18% THC, 00 Seeds Auto Blueberry delivers a punch of power that's only rivaled by the equally strong forest-fruit flavour. Soon after the sweet taste tantalizes your palate, the bone-deep stone and chill mental high will take over setting you up for a very pleasant night indeed. Some would even describe this delightfully automatic as slightly sensual.
But, don't take our word for it. Pick up 5 pack of this Automatic Blueberry strain today and put these ladies through their paces. We're sure you'll find them to be totally stable, extremely homogenous and ultra productive. You can't go wrong!
3. Auto Chocolate Cream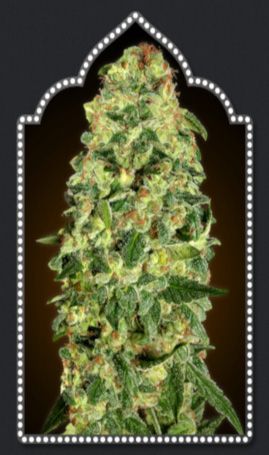 Auto Chocolate Cream is a delicious, small plant with generous yields. A perfect strain for those who adore deep relaxation of both mind and body. It is a mostly Indica strain, meaning that it is gentle and robust.
At 17% THC, Chocolate Cream Auto is plenty strong, but that's not the main attraction. For these 00 Seeds, it's all about the flavour! Smooth as silk, the creamy milk chocolate sensations that flow across ALL your taste buds are guaranteed to satisfy your need for sweet, sinful decadence. Yum!
00 Seeds Chocolate Cream Auto Seeds are also an dabber's wet dream! Put these little resin factories under strong LEDs and you'll be concentrating in no time. We kid you not – by the 5 week mark, you'll see THC crystals completely coating the sugar leaves and dripping onto the fans!