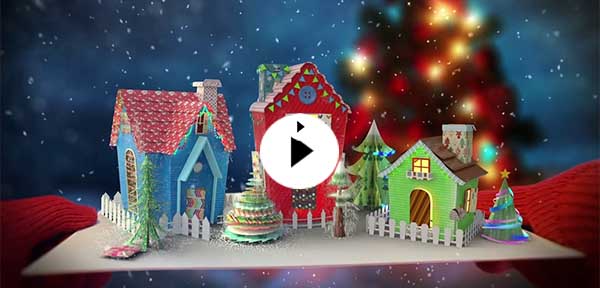 Watch the full video to receive a special Christmas Giftcode usable on KillaBeez Seedbank – Valid until Boxing day Only! Please use the gift code on the basket page to receive your special offer.
Win Barneys Farm Blueberry Cheese Auto
So as an special Christmas treat, we are gifting some Barneys Fam Autoflowering Seeds with an exclusive competition to win Blueberry Cheese Auto  – 3 Seeds – We have 2 Prizes available!
How to Enter
It's simple , watch this youtube video until the end, and leave a festive comment. Winners will be selected at random and announced on the 29th December.
Winners
Congratulations to uncle T & James Mcclain who are the winners of this competition , winners email me [email protected] with proof of ownership of the winning account.
Good Luck & Merry Christmas
Killabeez Seedbank