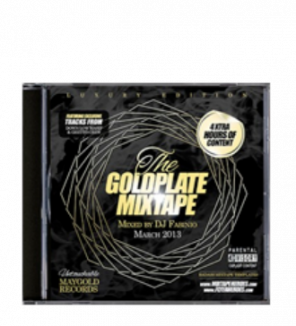 Fem Seeds DVD Stealth Packagaing
Sent snuggly inside a model kit and or tshirt. Usually enclised with stikers and rolling papers
https://www.killabeez-seedbank.co.uk/fem-seeds-dvd-stealth-packagaing.html
Sent snuggly inside a model kit and or tshirt. Usually enclised with stikers and rolling papers
Sent snuggly inside a model kit and or tshirt. Usually enclised with stikers and rolling papers
Free Seeds
Every order you make at KillaBeez will include a generous selection of free, brand-name, 100% feminized cannabis seeds carefully selected for their performance and robust features. Some may be autoflowering, some may contain astronomical THC levels and some may just taste amazing. To make sure frequent shoppers never get bored, we change up the selection on the regular. Curious about what's on today's menu? Our free seeds page always has the latest updates.
Price Match
The KillaBeez team goes above & beyond to make sure our seeds are of the highest quality and the lowest prices. However, not even we can be perfect all the time. If another seedbank has the exact same item on their site for less, we'll match their price. Already ordered? No worries! Just let us know within 30 days of your order date & we'll take care of it. How's that for peace of mind?
Returns
Order a pack that's not quite to your fancy? Contact your friendly seed specialist within 30 days of placing your order at KillaBeez SeedBank and they'll be happy to give you a return authorization so you can send them back for an exchange or full refund. All returned seeds must be shipped back using trackable mail and in the same condition they were received. Please include the RA number, original order number, reason for return and your contact information. We'll process your return within 3 days of receipt, but refunds can take longer depending on your original payment method.