Tastebudz have developed a superb range of utterly flavoursome and truly delicious buds, thankfully these insane flavour profile boasting genetics are now captured in very stable, reliable and resilient seed form.
TasteBudz most talked about strain has to be Bubble Runtz AKA Bad Boy Runtz, this baby has sold like hotcakes since we listed TasteBudz in our online cannabis seed store
TasteBudz Bubble Runtz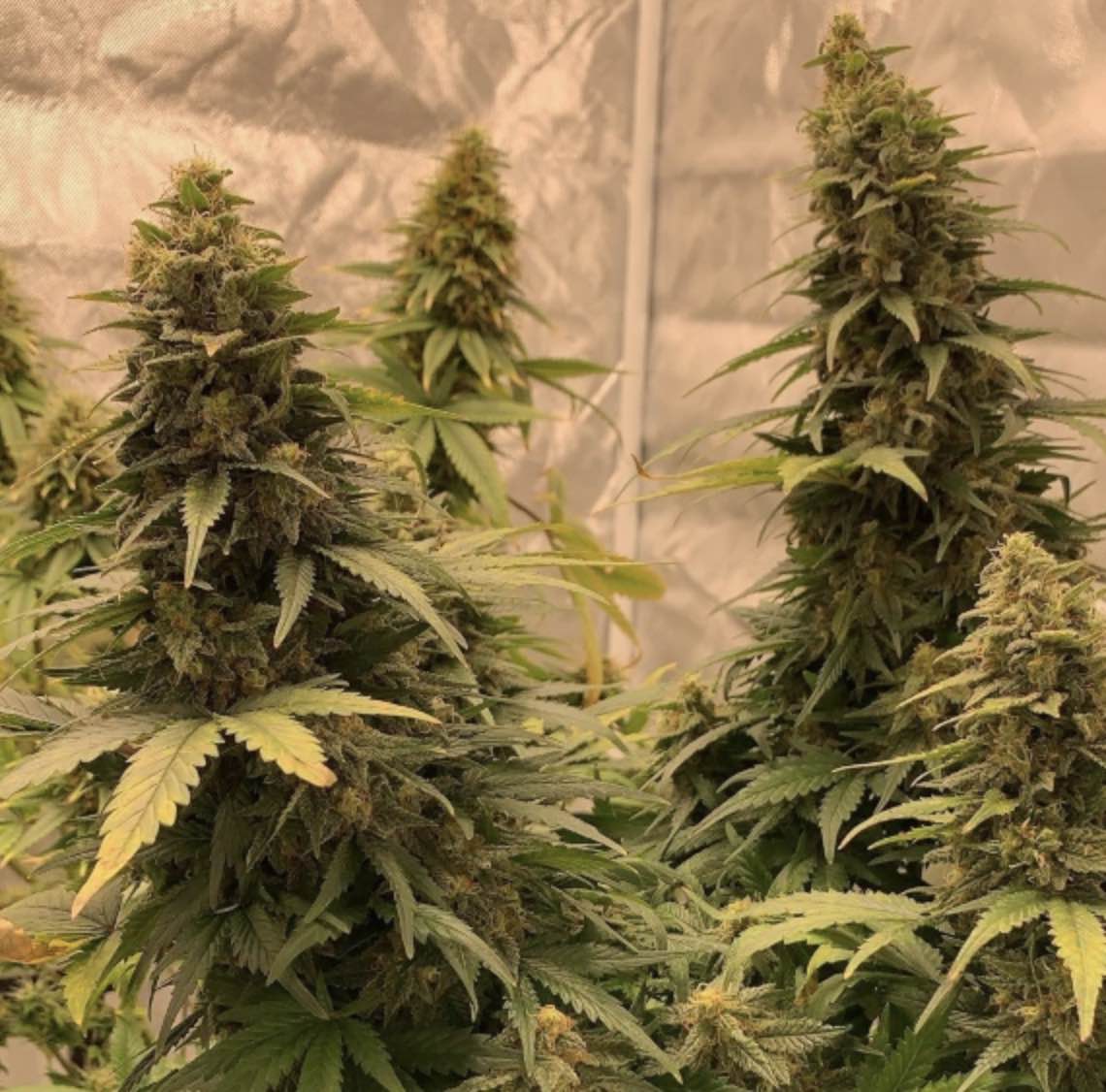 It's no wonder Runtz strains have gained so much popularity, and Bubble Runtz from Tastebudz is no exception. By breeding two favourites, Runtz x Bubble Gum, we've got an Indica dominant hybrid which is worth growing. With 22% THC, it's strong. Despite the Indica dominance, the high is surprisingly elevating. It's euphoric too.
Yields don't get much better than Bubble Runtz. Indoors, expect a whopping 600 – 800gr/m2. These yields are seriously big. And it gets better. Outdoors, this plant can achieve almost unbelievable yields of 1500gr per plant! If you grow a few of these, you'll have more weed than you know what to do with… doesn't sound too bad! It's medium sized plant, fitting into most grows. Although, you can imagine that due to such yields it will need space to thrive.
HOW TO Win Bubble Runtz – 16 PRIZES!

Win TasteBudz BubbleRuntz 3 Seeds. We have 16 Prizes in total to give away. To Enter please leave a  comment below, but you can also participate on the other 8 platforms listed. We welcome your participation!
Please comment telling us which are. your top 3 strains from Tastbudz listed on our site. Winners will be announced on THIS blog post around the  8th may 2021  or thereabouts Please don't forget to check back then! – we are pretty flat out right now sending orders out to happy customers so bear with if we are a few days late.
Rules – We can only ship to UK, Europe, USA & Canada & Australia.
420Mag:

Comment on

 THIS POST

  

Facebook:

Comment on

 THIS POST

 

Instagram:

 

Comment

on THIS POST

 

GrowRoom420:

 

Comment

on THIS POST

THC Talk:

 

Comment

on THIS POST

 

Rollitup.org:

 

Comment

on THIS POST

OverGrow:

 

Comment

on THIS POST
This Blog: Comment in comments section below!
Good luck , this one's about to be a mad one!
KillaBeez SeedBank
#KillaBeezSeeds